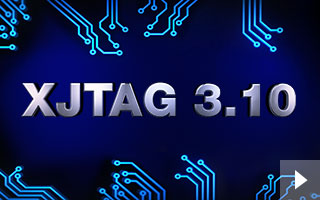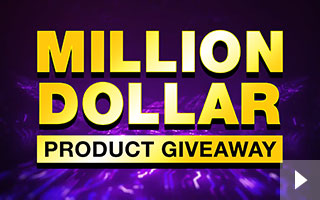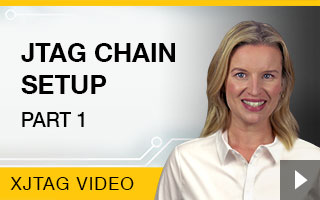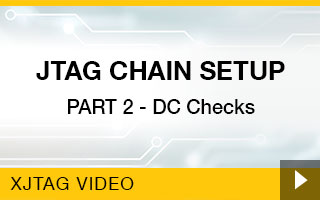 Test your prototype boards without firmware, resolve 'hardware or software?' questions and speed up overall development times.
Diagnose and quickly repair faults, even under BGAs. Test and program JTAG and non-JTAG devices in-circuit from the same environment.

Free Training Webinars:
Introduction to JTAG Boundary Scan
Upcoming webinars around the world
90+ case studies
Nothing found.
"XJTAG is not just another boundary scan tool – it goes way beyond that."
Ian Hannant, Senior Test Engineer
Aeroflex
"We selected XJTAG due to its price, the speed and accuracy of fault diagnosis, and the re-usable device-centric test scripts …"
Alan McCormick, MD, Video and Graphics Group
Curtiss-Wright